We are an alumni association of one of the oldest engineering institute of the country with members as alumni of Delhi Polytechnic, Delhi College of Engineering and Delhi Technological University. The institution has always been a premier institution ranking amongst the Top 10 Engineering/Technological Institutions in the country. Achieved its name and fame as amongst India's best colleges of Engineering and Technology.
The journey for the illustrious institute began with the establishment of the Delhi Polytechnic in 1941 at the famous and historic Kashmere Gate Campus. Later on, it was upgraded as Delhi College of Engineering (DCE), twas laid by his Royal Highness, the Duke of Edinburgh KG on 27th January, 1959. Subsequently, DCE was converted into a full-fledged university as Delhi Technological University (DTU) in the year 2009.
We are proud of the land mark achievements of this institution and the recognition it has received both in India and abroad for its quality of graduates, its relentless quest for world quality R&D and innovative new product developments which all have touched a new high both nationally as well as globally.
Delhi Polytechnic
The seeds of Delhi Polytechnic were sown by Wood and Abott Committee of 1938. It was established as Delhi Polytechnic in 1941, the technical school was created to cater to the demands of Indian industries. At that time, the Delhi Polytechnic offered courses in Arts, Architecture, Commerce, Engineering, Applied Science and Textiles. The National Diploma awarded by the Delhi Polytechnic was considered equivalent to the B.E. Degree by the then government.
In 1952 the college was affiliated with University of Delhi and started formal Degree level Programmes.
Delhi College of Engineering
The institute was renamed as Delhi College of Engineering in 1965 with amalgamation of technical departments together. The other departments offering courses in different disciplines separated to form institutes addressing specific areas, as College of Arts and several institutes of Commerce and Secretarial Practices. to become Delhi College of Engineering. DCE grew multifold at the Kashmere Gate campus.
The transformation of Delhi Polytechnic into Delhi College of Engineering in 1965 was a historic event when the institution became a College of Engineering under the then Delhi Administration. The academic programs were affiliated to Delhi University ever since 1952. This historic change was made to provide the necessary vertical growth in engineering and technology education by offering degrees at the level of Degree, Post Graduate Degree and later at the Doctoral level. The core disciplines of engineering namely Civil, Mechanical and Electrical were further added by newer disciplines such as Electronics and Communication in the 70's and Computer Engineering in the 80's.
The department of Architecture later became the School of Planning and Architecture, now a Deemed University and Institution of National importance. The department of Arts and Sculpture became College of Arts and the departments of Chemical Technology and Textile Technology were shifted out en-block to mark beginning of the IIT Delhi at its new campus at Hauz Khas. The department of commerce was later abolished and the faculty of management studies of the University of Delhi was established by Prof. A. Das Gupta, of DCE. Delhi College of Engineering is thus the mother institution of a number of national projects including Indian Institute of Technology Delhi, Netaji Subhas Institute of Technology, School of Planning and Architecture, Delhi, College of Art, Delhi and even the famous Faculty of Management Studies
The Golden Jubilee for the institution was celebrated as "50 years of Excellence & Leadership in Technical Education at DCE" in March 1991.
Later it shifted to the lush green new campus adjoining Rohini Township in Northwest Delhi in August 1996 after iconic 55 years at Kashmere Gate campus. The development of the new campus at Bawana Road on a plot of 164 acres includes innovations in design of the institutional complex and to create an environment in which education, research and innovations, in a largely residential campus. The magnificent new campus was designed by one of our illustrious alumni, an eminent architect Shri Ajoy Choudhury, 1958 Architecture who has excelled globally for his architectural design innovations.
In July 2009 DCE was upgraded to a state university and renamed Delhi Technological University, through the Delhi Technological University Bill, 2009. through the Delhi Act 6 of 2009.
The university has added the dimension of research and caused innovations, which has received high national and international acclaim. As a Delhi Technological University it has the desired autonomy to excel and shape itself as a world class Technological University.
The vision is "DTU to be a leading World Class Technology University playing its role as a key node in National and Global Knowledge Network thus empowering India with the Wings of Knowledge and Power of Innovations."
And support the vision, mission of the DTU is:
Be a world class centre for education, research and innovations in S&T arena, focus on cutting edge technologies for education delivery and foster an environment of seamlessness between science and technology.
Promote the engineering spirit of product development through effective integration of design engineering and rapid prototyping.
Emerge as a centre for attracting the best minds both nationally and internationally, from academia and industry.
Produce well-rounded, socially responsible, up to date, scientifically tempered, design oriented engineer and scientists capable of lifelong learning.
Be able to address the impact of globalization on S&T education.
Meet the need for engineers and scientists at all levels of tertiary education, UG, PG, and Doctoral levels.
Operate DTU as a world class Knowledge Enterprise to foster student and teacher led knowledge enterprises.
ALUMNI
We are a large fraternity of a great institution and look to pool our resources together to create new foot prints in the form of new building blocks and academic and research facilities in their alma-mater. Above all our endeavor for constant engagement with alma-mater in providing the vital thought power and learned council for future planning and development is of utmost importance. We look to sharing of life long experience of techno-preneurship and enterprise management with the current generation of our budding engineering students and future fellow alumni. We can help the student community to emulate some of the best practices with which the illustrious alumni of our great institution have earned high eminence both nationally as well as globally.
Governing Council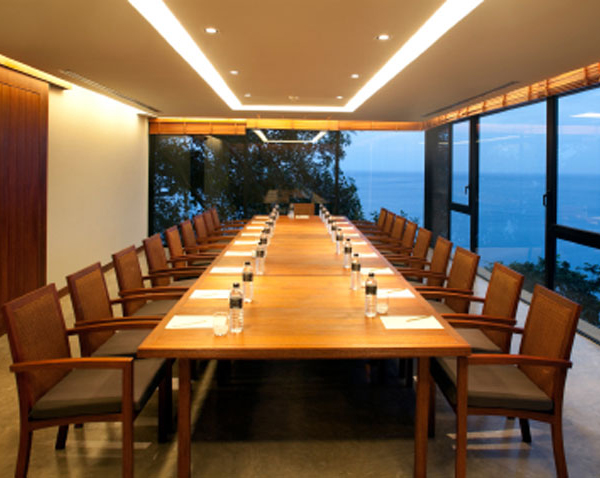 Chapters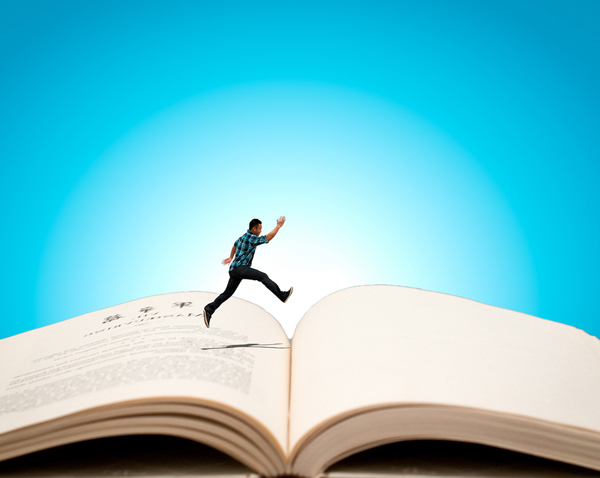 Committee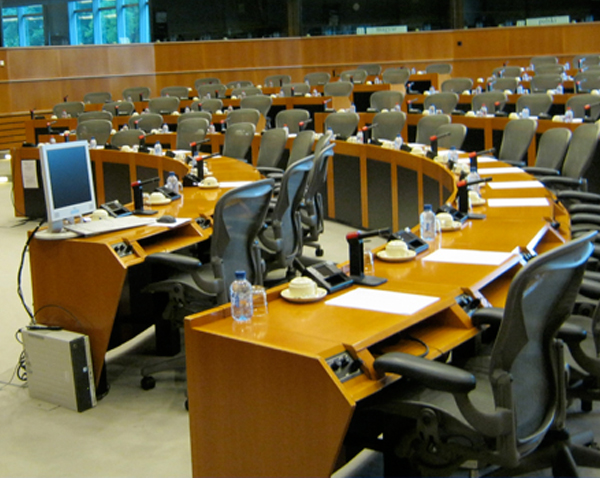 Batch Coordinator